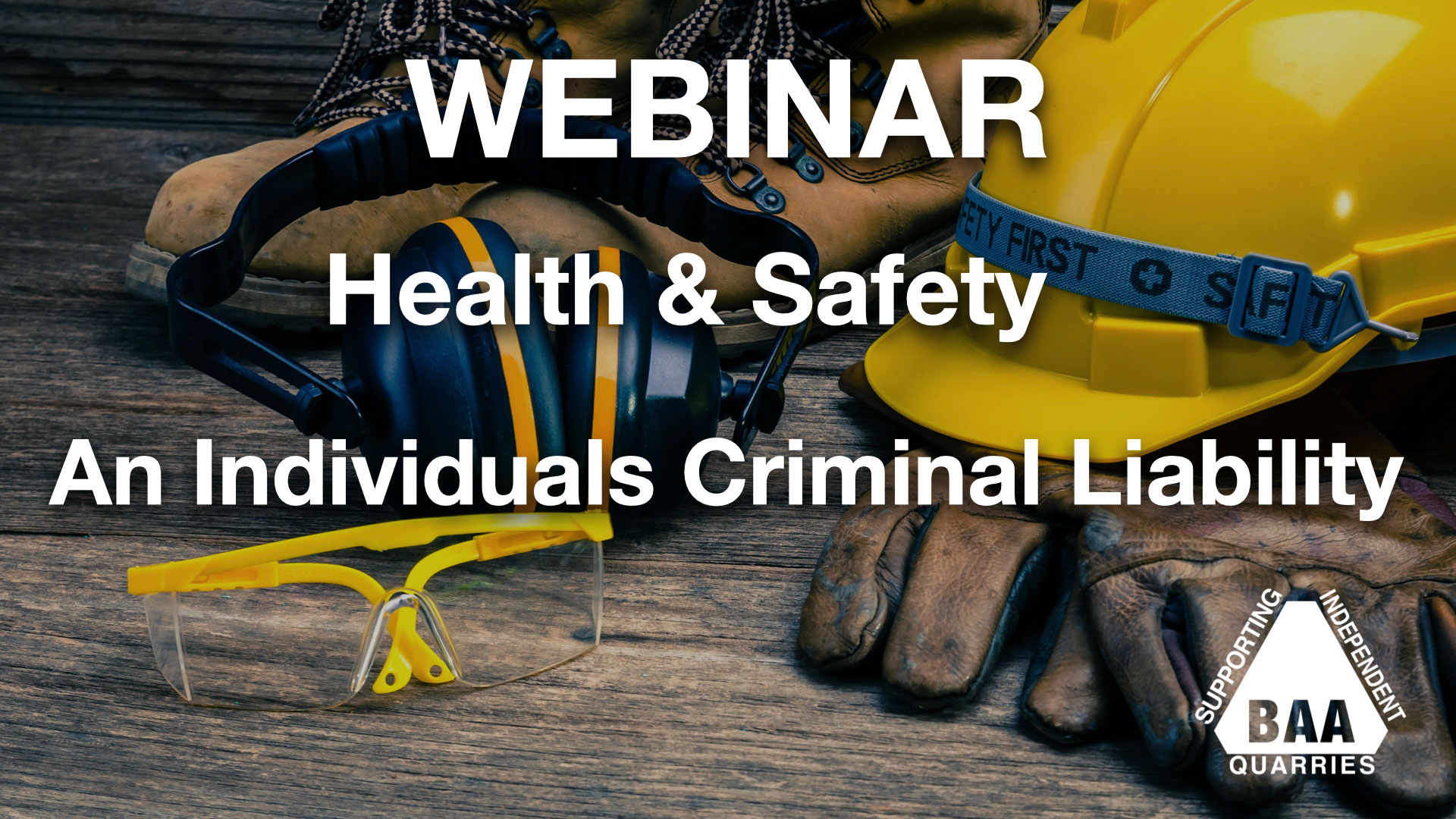 LEADING PROVIDERS OF EXPERT ADVICE & ADVOCACY
HEALTH & SAFETY
An Individual's
Criminal Liability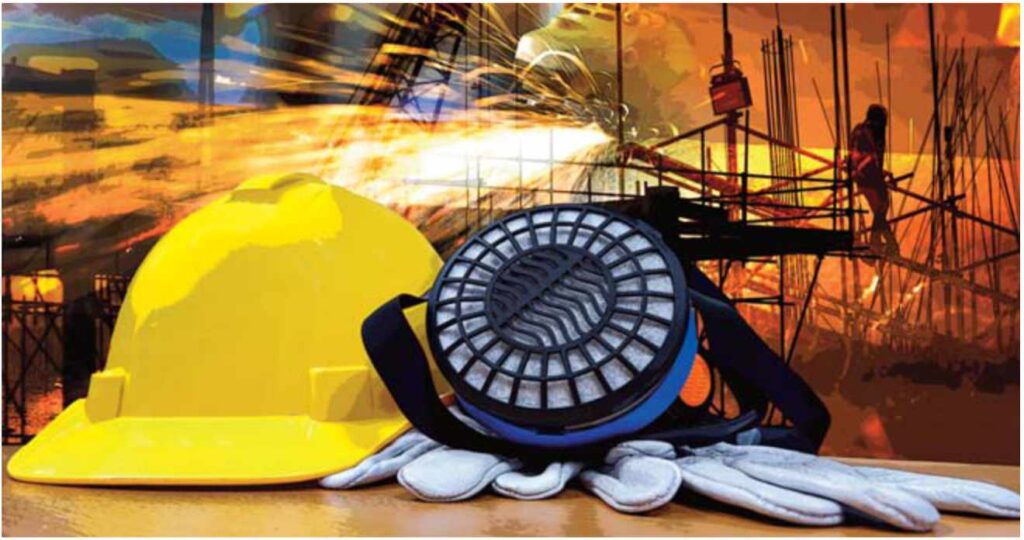 LINCOLNHOUSE CHAMBERS, WEIGHTMANS SOLICITORS LLP AND THE BRITISH AGGREGATES ASSOCIATION ARE DELIGHTED TO PRESENT TO BAA MEMBERS IN RELATION TO CRIMINAL LIABILITY IN HEALTH AND SAFETY MATTERS AS A PART OF THEIR ONGOING EDUCATION/CPD. YOU ARE INVITED TO OBSERVE THE PRESENTATION WHICH WILL BE DELIVERED OVER A MICROSOFT TEAMS CONNECTION ON MONDAY 23rd May 2022 AT 2.00PM.  THE SEMINAR WILL BE PRESENTED BY SPECIALIST HEALTH AND SAFETY PRACTITIONERS AUSTIN WELCH OF LINCOLN HOUSECHAMBERS AND LAUREN RIGG OF WEIGHTMANS SOLICITORS LLP
The introduction of the Guideline for sentencing in health and safety offences in February 2016, led to a steep rise in the level of fines imposed on corporate defendants.  However, during the same period, the number of individuals prosecuted for health and safety offences also rose significantly. The risk to directors and employees of finding themselves personally charged in relation to health and safety breaches has never been greater.  Austin Welch of Lincoln House Chambers and Lauren Rigg of Weightmans Solicitors LLP will be presenting a seminar on the various aspects of individual criminal liability for health and safety offences. The seminar will consider the law and practice relating
to the prosecution of:
Employees under section 7 HSWA
Directors and managers under section 37 HSWA
Others' under sections 8 and 36 HSWA

The seminar will explore the legal framework for the prosecution of individuals as well as tactical and practical considerations for those facing potential prosecution, from  pre-charge through to sentence.  Given the importance of health and safety in the work undertaken by BAA members, the seminar will be of interest to all BAA members, and in particular those who exercise managerial or health and safety responsibilities.
AUSTIN WELCH
CALL TO THE BAR: 2005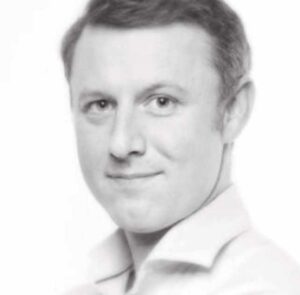 "He combines technical and forensic analysis of legal issues with excellent, sound judgment. He brings great insight into the fundamental issues of the case and his advocacy is exceptional." – Chambers & Partners, 2022 "Excellent knowledge of the law, meticulous preparation, extremely hard working and tactically very astute. He is superb with clients, and very generous with his time. He will undoubtedly be in silk before very long" – Legal 500, 2022 "Austin's written advice and submissions are to point and very persuasive. That to my mind shows a thorough assessment and review of the issues relevant for the court's purposes." – Legal 500, 2022
Austin Welch specialises in public inquiries, inquests and health and safety and is one of the most experienced and well respected junior barristers in these areas of law. Over a number of years Austin has been consistently recognised by the UK legal directories as being a leading individual in these specialist areas of practice.  Austin represents clients in relation to health and safety, fire safety and food safety offences. He is regularly instructed to represent companies and individuals charged with such offences in both the Crown Court and Magistrates' Court and
has an excellent track record for achieving positive outcomes for his clients.  Austin is experienced in representing clients from a wide variety of industries and is known for providing clear, commercial advice.  As a member of the Regulatory List, Austin is instructed by the HSE to prosecute health and safety cases. Austin is also a member of the Attorney-General's List of Counsel and is regularly instructed to represent government departments in complex Article 2 inquests.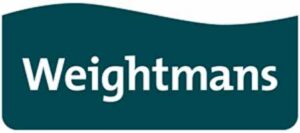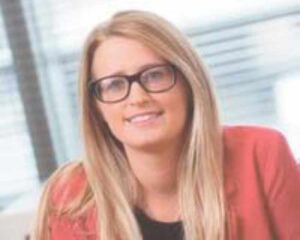 Lauren is a regulatory lawyer specialising in health and safety.  Her client base is made up of companies and individuals from a wide variety of sectors which include local government, manufacturing, construction, food and retail.  She has a vast amount of experience in representing clients in investigations by the Health and Safety Executive, Police and Local Authorities in respect of workplace accidents.  Lauren also represents companies and individuals charged with the full range of criminal offences.
Weightmans
1 Hardman St, Hardman Square,
Manchester M3 3EB
Webinar Registration
No longer Available
The places available for this presentation are limited and we suggest that you book as early as possible to secure a place.  Please use the form opposite to register. This is an automated registration system and you will have to register each individual separately. you will receive a confirmation email once registered and a link to join the webinar. 
For further information on the speaker or the services provided by Lincoln House Chambers please contact David Wright using