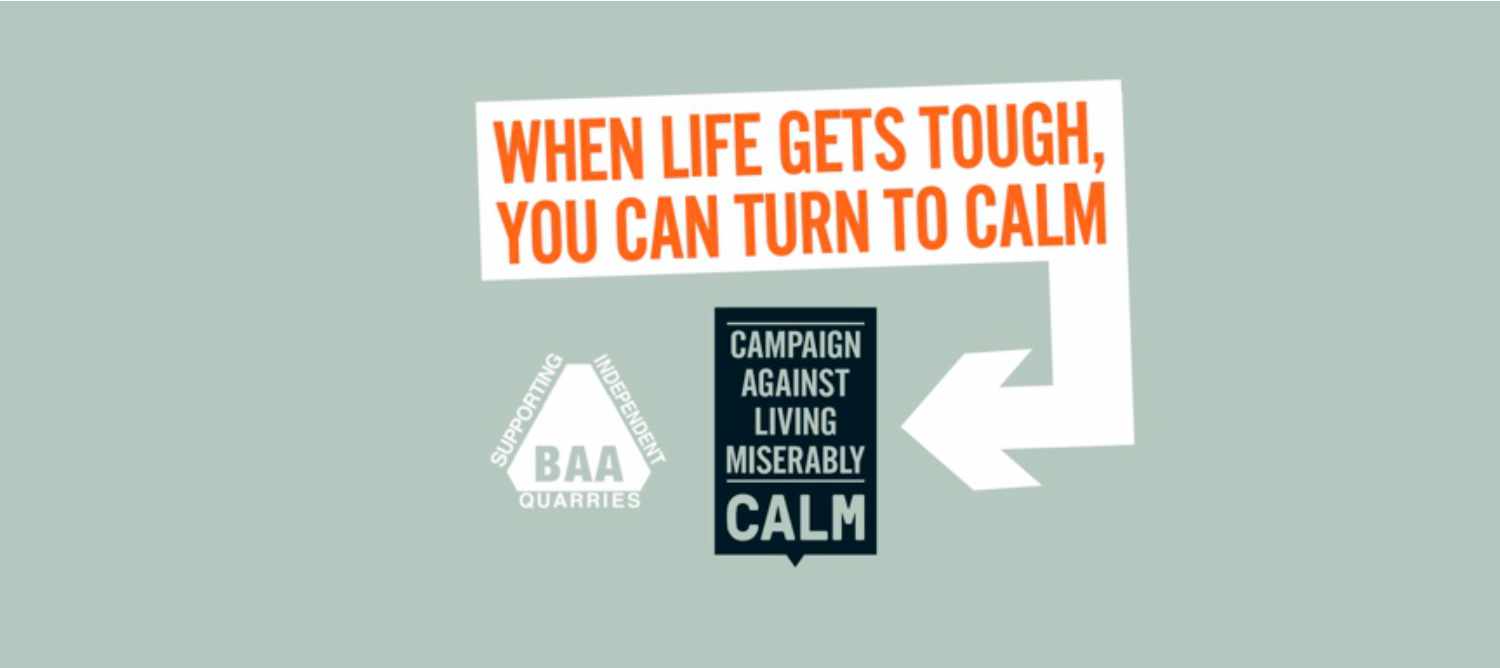 BAA Calm Driver Initiative
The British Aggregates Association is proud to work with our partners at National Highways and Driving for Better Business as we adopt, support and raise awareness in our industry sector for the CALM Driver initiative. 
The CALMDriver campaign is designed to start the conversation in the driver community and raise awareness of helpful resources along with CALM's crisis support.
CALMDriver is also a way of helping employers get support information out to their commercial vehicle drivers, so they know there's someone there to talk to every day if they need help.
Every week 125 people in the UK take their own lives – and 75% of all UK suicides are male.
The CALMDriver initiative has been developed with the Campaign Against Living Miserably suicide prevention charity in response to the unfortunate reality that suicide is the biggest killer of men under 50.
This is a demographic that aligns closely with that of truck drivers in the UK.
Drivers of all ages are prone to poor mental health who face additional pressures. Amongst these are unpredictable journey times, traffic congestion, tight deadlines, work pressures, a high workload, lone working, and lack of social interaction, which could all contribute to a higher risk of mental health issues.
Recent ONS data has substantiated and identified truck drivers being some 20% more likely to take their lives than other workers.
Please feel free to download and use these campaign assets in any way you feel appropriate for your business