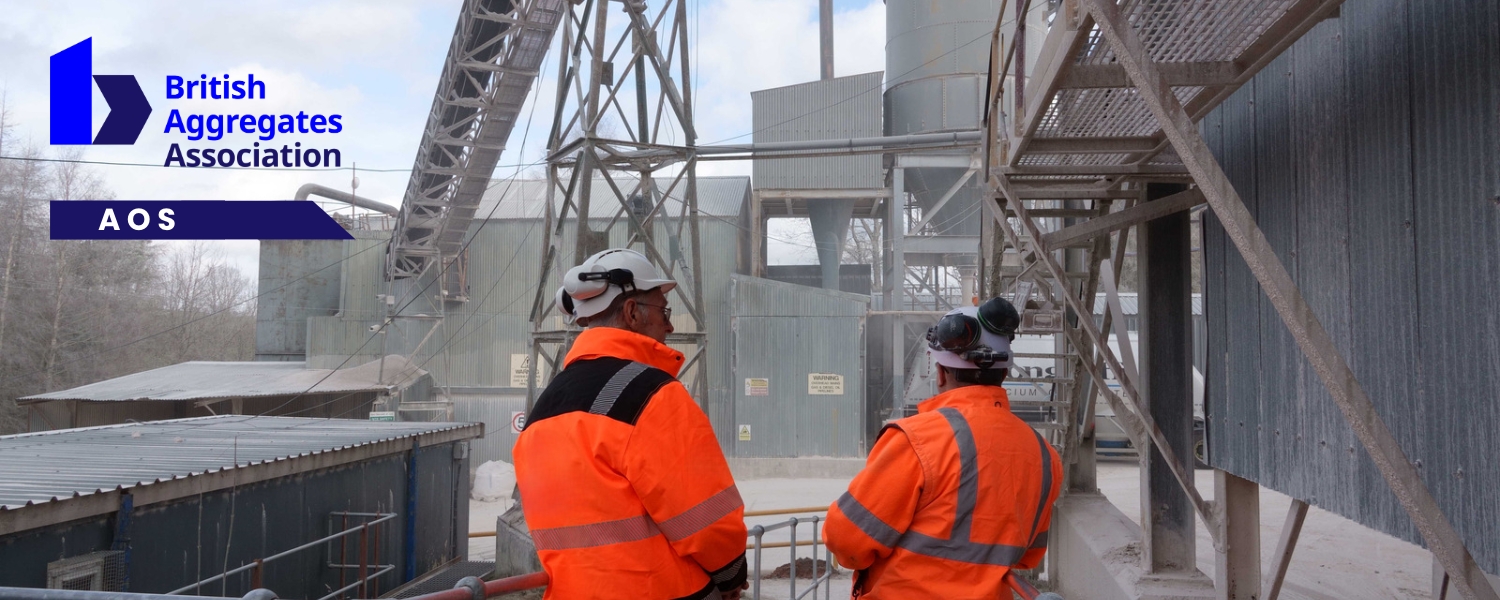 The Association launched its scheme for Assessing Operating Standards in 2007. The Scheme has continually grown in strength year after year to a point where a significant number of our members are actively engaged. Many of our members have been re-assessed several times and have demonstrated continuous improvement throughout the process. 
The Scheme provides third-party accreditation to members' operations, demonstrating that the operational activities in their quarries meet the standards necessary and that they are being managed and operated competently. 
There is only one scheme like this in existence within our industry and we were honoured to receive a statement from the HSE who advocate that everyone should be involved in such a scheme.
This scheme is unique to the quarrying industry, as there are no other schemes available that are tailored to the Quarries Regulations. So, when Mr Tetley says that HSE advocates participation in such schemes, the BAA scheme is such a scheme, which is a huge testament to the quality of the Scheme and the talented individuals that work within it.
The HSE holds a list of all certified sites, recognising those demonstrating a commitment to health and safety through proactive measures aimed at achieving compliance and continuous improvement in health and safety standards. By participating in the AOS Scheme, members also fulfil their legal obligation to review their health and safety practices.
BAA members have access to this exclusive resource that will not only improve their performance but will also demonstrate to the HSE a good level of health and safety compliance. This is recognised as being an important element of the health and safety management system. If you are serious about health and safety in your business, you can do no better than join this scheme.
AOS schemes are currently available for both Quarries and Ready-Mix Concrete operations, with Asphalt plants joining soon.
Please contact us for further details.
Read What Some Of Our Scheme Participants Have To Say
2022 Quarry Of The Year Winners & Highly Commended